We help SaaS companies Scale Revenue
Investment Focus
SaaS Growth Ventures focuses on investing in capital efficient B2B SaaS companies
SaaS Growth Ventures is a San Francisco based venture fund with over 20 years of combined experience growing and managing "Seed & Series A" B2B SaaS companies. The team is composed of industry experts that leverage operational expertise in building repeatable and scalable revenue streams.
The primary focus of the fund is to directly increase the company's revenue and build a high growth predictive sales model with each investment. By directly contributing to our portfolio companies revenue model we ensure their success and ability to create a higher valuation to their shareholders.
Market Opportunity
Almost 70% of early-stage SaaS companies will not reach the second round of funding. They either fail or become a lifestyle business
Currently, there is a large gap between early-stage SaaS startups that have received some funding but cannot grow fast enough in order to reach $2-5MM ARR. Market research shows approximately 46% of these companies cannot raise a second round of funding, and less than 1% can achieve unicorn status. Because of the lack of sales velocity startups can't attract additional VC funding at the same time not large enough for PE arbitrage. That leaves around 70% of these companies to either fail or become lifestyle business.
Fund Strategy
Fund I invests in capital efficient B2B SaaS companies
Fund I invests from $500K to $1MM in capital efficient US B2B SaaS companies focusing on companies that have between $500K to $5MM ARR with more than 50% YoY revenue growth. This investment focus provides baseline qualifying factors that the organizations have product-market fit through lack of sales velocity enabling venture rate returns. The team evaluates every company to assess the sales flow and revenue model for areas of optimization before investment.
It is accomplished by reducing client acquisition cost and shortening the sales cycle to increase market penetration. This sales process is applied before each investment to provide the data and prove that the company has a repeatable and scalable sales model. As a result, it creates a unique due diligence process while de-risking the investment. It also provides a roadmap to impact the revenue for additional growth post-investment.
Track Record
Sales Velocity is the most critical metric to the health of the startup
There is a direct correlation between a company's sales velocity to its valuation and exit potential. We apply Private Equity execution, proprietary technology platform, sales playbook, and methodology to dramatically increase sales funnel and conversion rate to accelerate sales velocity on average by 80-200%.

$30MM in revenue generation has been created through a process we call Data Driven Decision.
01
We have proprietary solutions to accurately collect and analyze all aspects of the sales funnel and process in real time accuracy.
02
By applying strict rigor around processes, we can quickly identify areas of optimization.
03
With our processes, we quickly adapt any aspect to create a frictionless repeatable sales model that ensures the success of our portfolio companies.
Team Expertise
Our team has over 20 years of experience by building and scaling capital efficient SaaS companies and developing repeatable and scalable revenue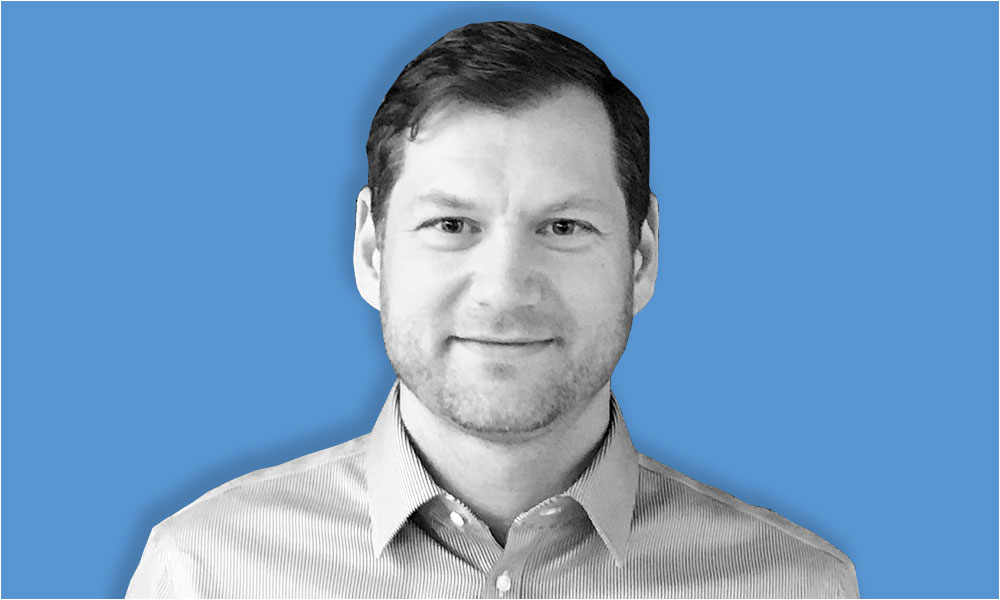 Artem Gassan
Artem has +4 years of early-stage investing and founder of 4 startups with 2 exits. Former Partner and EIR at Upshift Partners and 500 Startups investing, scaling sales and revenue for over 50+ portfolio companies and reviewed over 1,000 investments for Fund IV at 500 Startups and accelerator.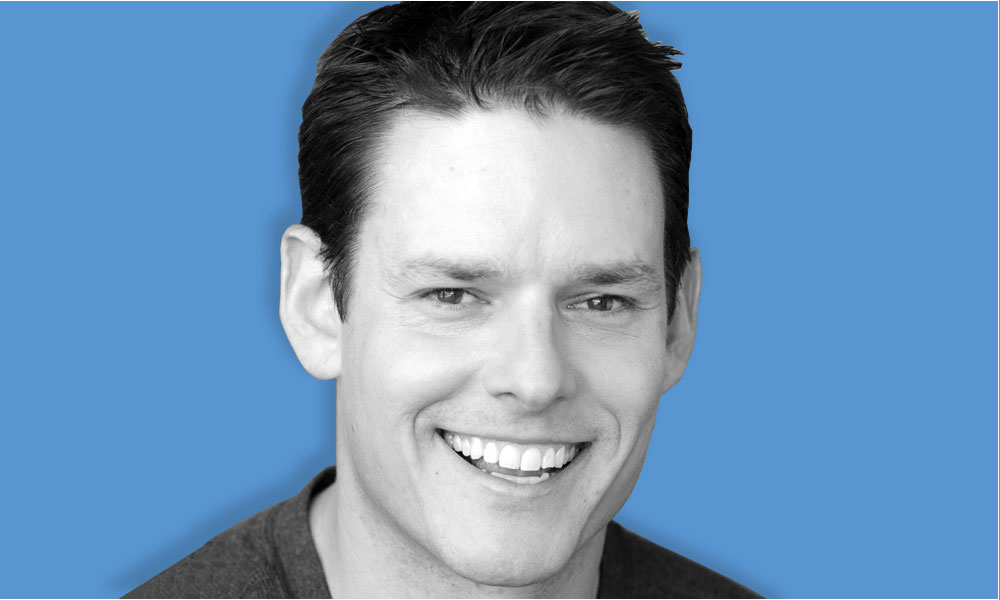 Brandon Drew
Brandon is a 5x founder/founding employee with 2 exits, focusing on sales operations and finance for SaaS companies with a strict focus on growth. Former Investment Advisor at Merrill Lynch on a team managing $450MM in assets focusing on Alternative Investments and Structured Products.
Contacts
For more information, please contact: hello at saasgrowthventures.com